Sugar Runs Nutrition Guide For Runners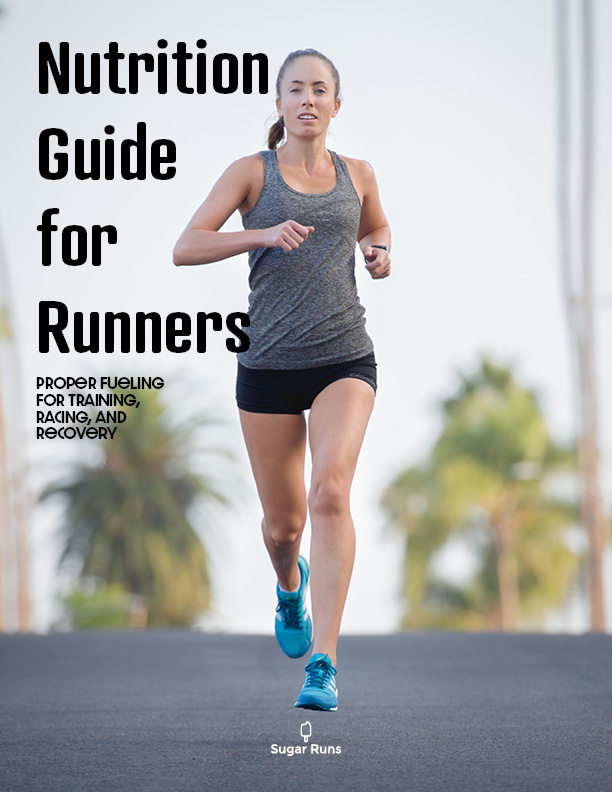 Sugar Runs Nutrition Guide For Runners
Co-written by Registered Dietitian and Certified Specialist in Sports Dietetics, Paula Mrowczynski-Hernandez and Certified Running Coach, Jessica Reyes. This guide is a great starting point for learning basic nutrition for runners, key nutrients to include in your diet, and how to incorporate the appropriate fueling strategies during training and race day.
This guide features:
Nutrition basics - incorporating a balance of micro and macro nutrients in your diet.

Pre-run fueling tips

Hydration tips - including how to perform a sweat test to optimize hydration

Race day nutrition

Food and Fueling log/planner examples and templates for you to use in your own training

And Much More!
After purchasing you'll receive a download link to the ebook. Once you click the link, you'll have 24 hours to download the ebook before the link expires.